Have you ever imagined what it'd be like to live through Noah's ark or another story from the Bible?Imagine. . .The Great Flood by Matt Koceich from Barbour Publishing helps children to think creatively about Noah's ark, and find truths they can apply to their lives today.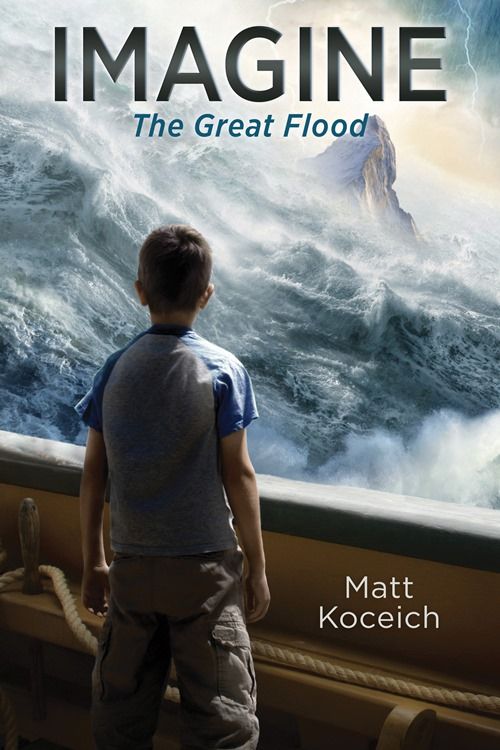 What's the Book Like?
Biblical fiction for kids, Imagine…The Great Flood opens in modern times. A boy named Corey is having a hard time adjusting to his family's upcoming move. He's walking his dog, and ends up falling and hitting his head.
When he comes to, he realizes he's no longer home. He meets Shem, Ham, Japheth and Noah. They're working hard finishing building the ark and gathering the animals God sends their way.
But, the Nephilim don't want them to succeed. Giants, the Nephilim try hard to stop Noah's sons from finishing their preparations. There's a lot of action, which holds the attention of young readers.
There's a spiritual battle going on, with Elizar using sorcery throughout the book. But, through all of the struggles, Corey learns he can trust God. He learns God is with him where ever he goes, which is advice he can take with him throughout his life. He makes it safely back to modern time, and realizes that now that he trusts God, the move across the country doesn't seem nearly as difficult.
What We Thought
This book is fiction. I think it's important to remind your kids about that before you read. What happens in this book is just how one person imagined life could have been like as Noah and his sons were preparing for the ark.
But, the truths that Corey discovered are important. God is everywhere with us and we can trust Him!
The fighting scenes between Corey and Noah's sons and the Nephilim might be too intense for younger readers. There's nothing graphic, but Corey does end up thrown in a deep well and has to find a way to escape. (The animals help him!)
This book is written for 8-12 year olds, and I think 10-12 might be a bit more appropriate for independent reading. Some of the vocabulary will be a bit much for a second grader.
How We Used the Book
I read the book through independently, to see what it was like. Now I'm reading it aloud to some of the kids. We're reading a chapter at a time, several days a week. As we read, we're doing some simple extension projects, such as:
Acting out a chapter
Drawing a picture of the different characters
Discussing what decisions we would have made had we been in Corey's shoes
Talking about what other stories from the Bible would be interesting to imagine
Comparing fiction and nonfiction
Making predictions
If you're looking for an interesting read for your upper elementary aged kids, I'd recommend this book. Just remember that it's fiction roughly based on an event from the Bible, not doctrine. 😀
Also, there's another book in the Imagine series coming out in the spring. It's called Imagine…The Ten Plagues, and I think it'll be another interesting read!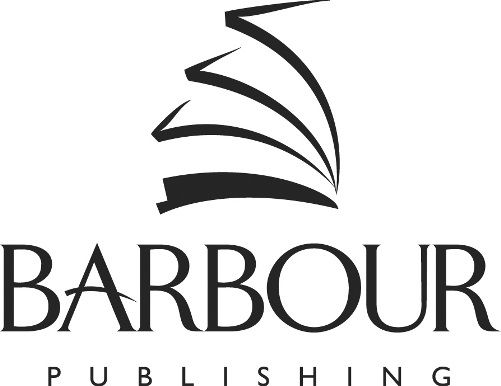 See what other families thought of Imagine…The Great Flood by clicking on the banner below.