We've been learning about a variety of places around the world through the homeschool geography curriculum Let's Go Geography.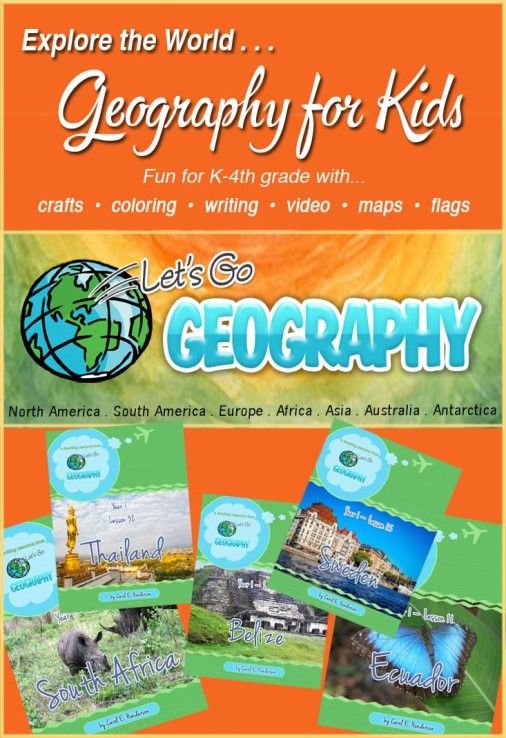 What Is Let's Go Geography?
A subscription based geography curriculum, Let's Go Geography lets students explore the world through different modalities. While you can access all the material at any time, I appreciated the reminder email I got each week.
In the email was a link where I could log in and download materials for a lesson. Each download had many pages of content. It's important to note that you probably won't do everything from each lesson. It'd take quite a while to do that. So, the author recommends picking the activities that work best for your learners, which I completely agree with!
There were:
Mapping activities
Flag printables
The national anthem (including a link to a YouTube video so you can listen to it)
Interesting facts about the country
Information about the geography, along with links to see pictures and virtually tour the country
A bit of information about the culture
Information about animals
Suggested library books
A notebooking page
A craft or coloring page
There's also a passport you can print out on cardstock for each student. This can be marked as you study each country.
Here's a peek at what some of the content looked like, it's really easy to use:
How We Used It
Each week, I downloaded the lesson after getting my reminder email. Then, I printed the pages I wanted the kids to work on. After reading the facts and doing the map coloring, we snuggled on the couch to watch some of the videos on my phone. Then we did an activity.
I kept it simple and low key, which made it enjoyable with a wide age-range of kids.
What We Liked
The kids enjoyed finding each country on our globe! They also liked doing the crafts and learning about the animals. Here's Ellie coloring a picture of a sea turtle:
I loved how easy everything was to use. It was complete and I didn't have to go searching the internet for age appropriate videos to supplement.
I also appreciated the variety of assignments. The videos and songs made it accessible for the whole family. Coloring pages are also friendly for a wide-range of students. Then I could easily adapt the writing component based on age and ability.
It's designed for students in grades K-4, and I think that's appropriate. This homeschool geography curriculum is easily adaptable, so younger kids can just do a little less.
What I Didn't Like
I don't have a color printer, and there was so much precolored material here! It was beautiful on my screen, but not so much when I printed.
Each area is outlined in a colored line so children know what color to color them. But, when you print them in black and white, it doesn't look so pretty. We ended up scrapping the flag component because I didn't want to have to source non-outlined flags for each country.
But, if you have a colored printer and don't mind using it, that probably won't bother you!
Final Thoughts
I would recommend this curriculum if you're looking for a fun way to add world geography to your homeschool studies. I'm planning on continuing to use it with my kids!

To see what other families thought of this program, please click on the banner below: