My third grader has been enjoying learning more about God with Weave Your Word in Me — Part 1 from Kid Niche Christian Books.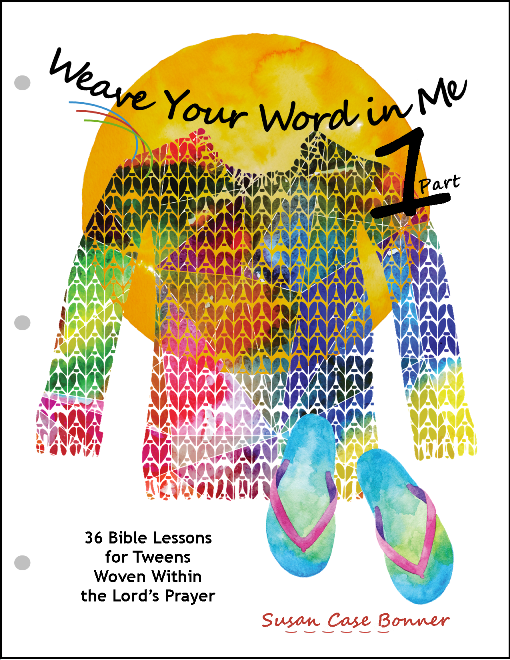 What Is It?
Designed for pre-teens in grades 4-6, this curriculum helps students learn more about who God is, and how to talk to Him through prayer.
At the very beginning there's a nine-verse prayer called "My Whole Self Before You" which is a rhythmical prayer that follows the pattern of the Lord's prayer. Then, each lesson focuses on a verse from that prayer.
For instance, the first line reads "Dear Father in heaven, I come and I bow my whole self before you. Please here me right now." This section of the prayer is found on the side of the first nine lessons in the book.
The next several lessons focus on verse two of this prayer, and so on. This is Part 1 of the curriculum. It covers God the Father, and God the Son. Of the prayer, it covers verses 1-4.
Part 2 picks up where this leaves off, and covers What God Wants, and God the Holy Spirit.
What the Lessons Are Like
Each lesson asks the student to read a section of scripture. Then, it has an activity to help promote understanding. There's a nice variety of activities, including:
Fill in the blank
Order events
Drawing parts of the story
Answering True/False questions
Crossing out things that don't belong
A play
Here's a peek at one of the completed pages:

Each lesson ends with a section called "My Prayer." It's a fill in the blank prayer that students can finish, and then read as a prayer.
How'd We Use This Product
My third grader wasn't ready to use this as an independent Bible study like it's designed. So we improvised. We took turns reading verses from the Bible to correspond with each lesson.
Then depending on the activity, we either did it orally, or I had him complete it with some guidance. He said his favorite activities were the ones where he got to draw. His least favorite were the fill in the blank.
My Thoughts
My favorite part about this Bible study is that it's compatible with multiple versions of the Bible. We use the KJV, but I've discovered most children's Bible studies don't. It can be confusing when kids are used to one version, but trying to do work out of another.
So being able to use the translation we were used to was a huge plus!
I like how it helps students dive into God's word. Each lesson starts with reading from the Bible, which is an important foundation of any Bible study. Then, it offers child appropriate illustrations and stories to help students understand what they've read, and see how it can be applied to their own lives.
I also like that it was three-hole punched and ready to stick in a binder. It made it easy to keep track of.
I would have preferred the Lord's prayer to be on each lesson instead of the rhythmic prayer. But, since the Lord's prayer is at the beginning, and it shows the correlation, it was easy enough for me to turn to that page and read the correct verse of the Lord's prayer instead.
I enjoyed working through this with my child, and am looking forward to trying it again when he's a bit older. There's a lot of nuggets here to help draw a pre-teen closer to God.
If you're looking for a Bible study to do with your 4th-6th grader, I'd definitely recommend this one.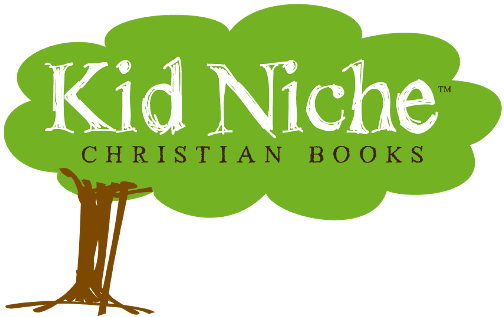 To see what other families are saying about Weave Your Word in Me — Part 1, please click on the banner below.